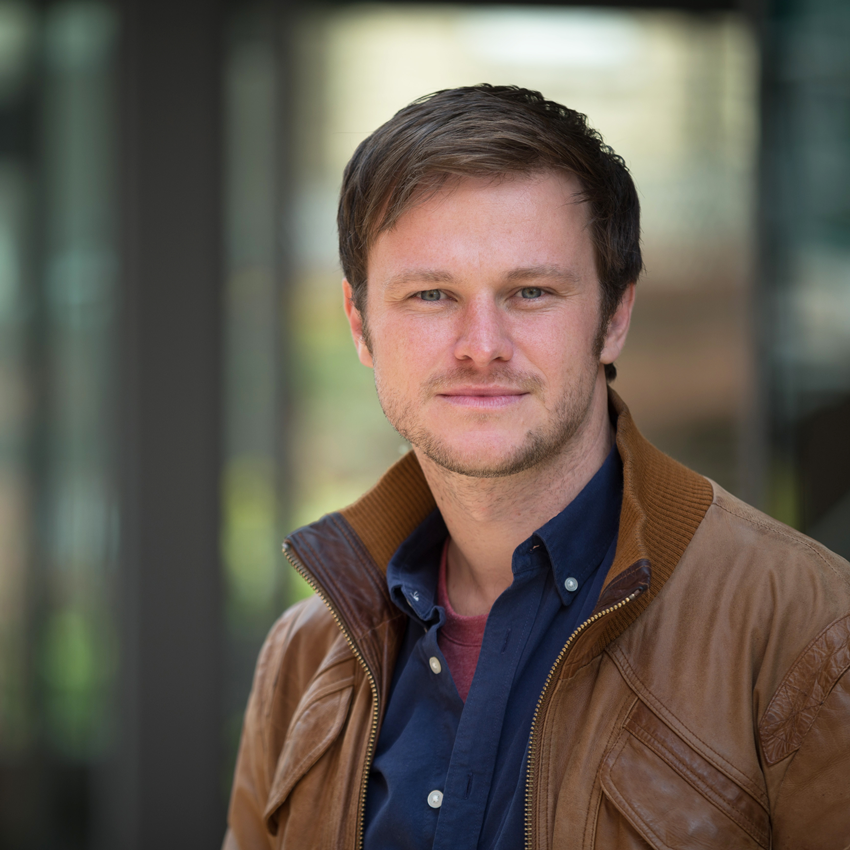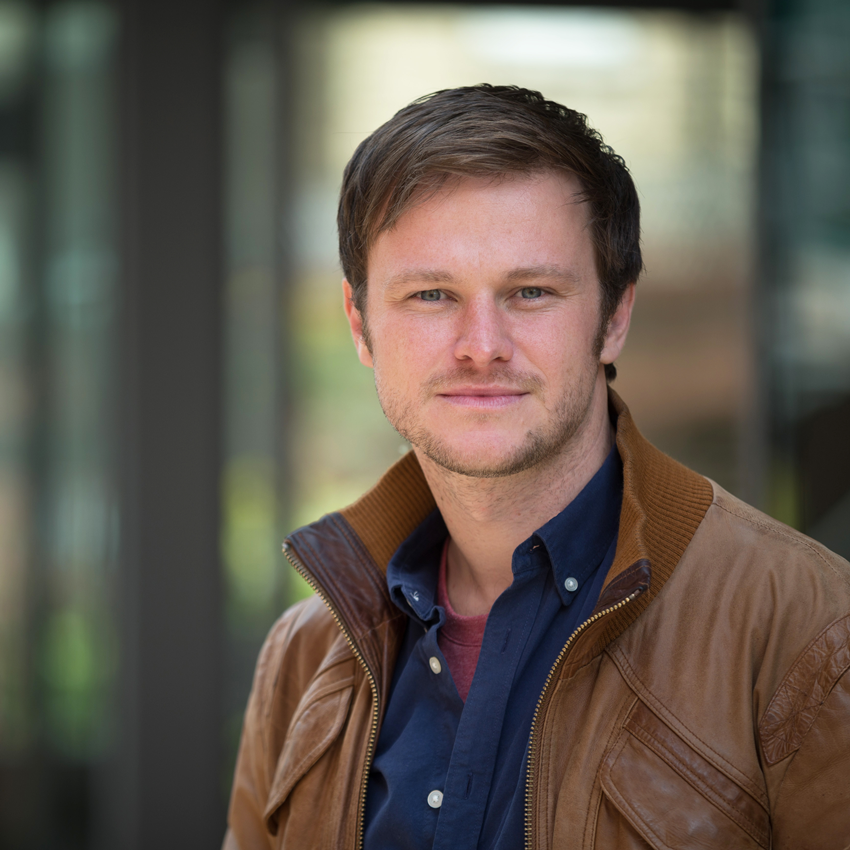 About me
Interests: I am an economist working at the University of Oxford. My research interests are the growth and distribution of living standards globally.
Most of my research is concerned with inclusive and sustainable growth. These interests go back to my studies: In addition to economics I studied philosophy and geoscience. I have a BSc in geoscience, a BA and an MA in philosophy, an MSc in economics, and a doctorate from the University of Innsbruck, Austria.
Life: Born in 1983 in Kirchheimbolanden in Germany I grew up in the same town with my two sisters and my brother. It is a small town – with forests towards close-by France and wine yards towards the river Rhine. Much of my time I spent playing the guitar in a band with friends.
For my studies I moved to Berlin and later to Innsbruck in the Tyrolean Alps. Innsbruck was a great place to study: The teaching in both philosophy and economics happened in small groups and the professors were fantastic teachers. Geoscience was a very broad course and had the advantage that we traveled a lot and spend quite some time out in the field.
Throughout my studies I traveled as much as I could. We went to the Himalayas (crossed the Dolpo region), I traveled up the Nile (from Cairo southwards across Lake Nasser into Nubia. Further to Khartoum and then up the Blue Nile to the Abyssinian highlands. And then from Addis Ababa through the rift valley finally to Kenya), and I crossed the Andes from East to West on foot and bicycle. I financed this by working during my studies, for the longest time as a bicycle tour guide in Europe for many years.
During my studies (in 2011) I spent some months at the Instituto de Estudos do Trabalho e Sociedade in Rio de Janeiro and then at the Vienna University of Economics and Business working with Jesus Crespo Cuaresma. During these research stays I was working on my dissertation on the political determinants of income inequality. Because of this research Sir Tony Atkinson invited me in 2012 to come and work with him at the University of Oxford. Since then I am working here.
Media: I think it is my responsibility as a researcher to bring my work to the audience that pays – through taxes – for this research. This is one of the reasons why I am publishing open-access web publications (see below).
Interviews and coverage of my work in the English-speaking press can be found in The New York Times, The Washington Post, Forbes, Slate, Vox, Foreign Policy, Thomson Reuters, National Public Radio, The Guardian, Quartz, Bloomberg, Vice, the World Economic Forum, Business Insider, and The Financial Times.
In the international press interviews and coverage can be found in La Presse (Canada & France), Neue Zürcher Zeitung, Berner Zeitung (Switzerland), ORF, Kurier (Austria), El País (Spain), Svenska Dagbladet (Sweden), Veja (Brazil), Polimaty (Poland), Aftenposten (Norway), Blic (Serbia), Chabad (Israel), NRC Handelsblad, Scientias (Dutch), Jutarnji (Croatia), Rusplt (Russian), La Nación (Argentina), RPP (Peru), Kushima (Japan), Berlingske (Denmark), Vice (Italy), Hürriyet DN (Turkey), Les Echos, Rue 89, Atlantico, Contrepoints (France), Altavoz, RPP (Peru), Frankfurter Allgemeine Zeitung, Bild, der Freitag, Brand Eins, ARD, Die Zeit, Süddeutsche Zeitung, and Der Spiegel (Germany) among others.
Here are some portraits of my work in the recent press:
I've been on the podcast Data.Stories – hosted by Enrico Bertini and Moritz Stefaner – and talked about  data visualisation and the limits of quantitative information; here is a portrait of my work by the University of Oxford; here is an earlier portrait; an interview about development in German.
The entire online media coverage of OurWorldInData – several hundred links – is collected here.
My writing has appeared in The Guardian, the Washington Post, Vox, and other media outlets.
Job: In Oxford I am a Senior Research Fellow at the Institute of New Economic Thinking at the Oxford Martin School.
Here is my website at the Oxford Martin School.
And here is my website at the Institute for New Economic Thinking.
Consultancy work: I do some some consultancy work. Among other institutions I have consulted the World Bank and the Global Fund.
Publications
I publish my work in two ways: through open-access web publications and through academic journals.
Research
My research is concerned with inclusive and sustainable growth. Together with the researchers from the Employment, Equity, and Growth Programme, we created a data set of average incomes in different percentiles across the income distribution. With these data it is now possible to study both the distribution of incomes and the growth of incomes at the same time.
Recent published research investigated the link between economic prosperity and health outcomes and work in progress is focussing on how development assistance for health should be allocated across countries – for both references see the link above.
Together with Felix Pretis, we investigated whether the world is on track to achieve economic prosperity in an environmentally sustainable fashion. We have assessed the global socio-economic scenarios underlying the IPCC reports on climate change by comparing them with the recent observational record.
Earlier publications investigate the history of international trade and the link between trade and the distribution of incomes.
Our World in Data
www.OurWorldinData.org is a web publication that tells the social, economic, and environmental history of our world up to the present day – based on empirical data and visualized in interactive graphs and maps.
The web publication shows how living standards around the world have changed and covers a wide range of topics: Trends in health, food provision, the growth and distribution of incomes, violence, rights, wars, education, environmental changes and many other aspects are empirically analyzed and visualized in this freely available web publication.
For each topic the quality of the data is discussed and, by pointing the visitor to the sources, this website is also a database of databases. Covering all of these aspects in one resource makes it possible to understand how the observed long-run trends are interlinked.
In 2011 I started working on this project. Here is a brief interview with Oxford University on the beginnings and the motivation. It is a long-term project that I am continuously working on.
Chartbook of Economic Inequality
Another web publication focuses on economic inequality: In the Chartbook of Economic Inequality my colleagues Tony Atkinson and Salvatore Morelli and I present the empirical evidence on how income and wealth inequality has changed over the last decades.
The Chartbook of Economic Inequality covers 25 countries – often over the course of more than one hundred years. For each country a chart shows how different dimensions of economic inequality have changed over time.
My Twitter Feed
On Twitter I share what I am working on and what interests me. You find me at Twitter.com/MaxCRoser.